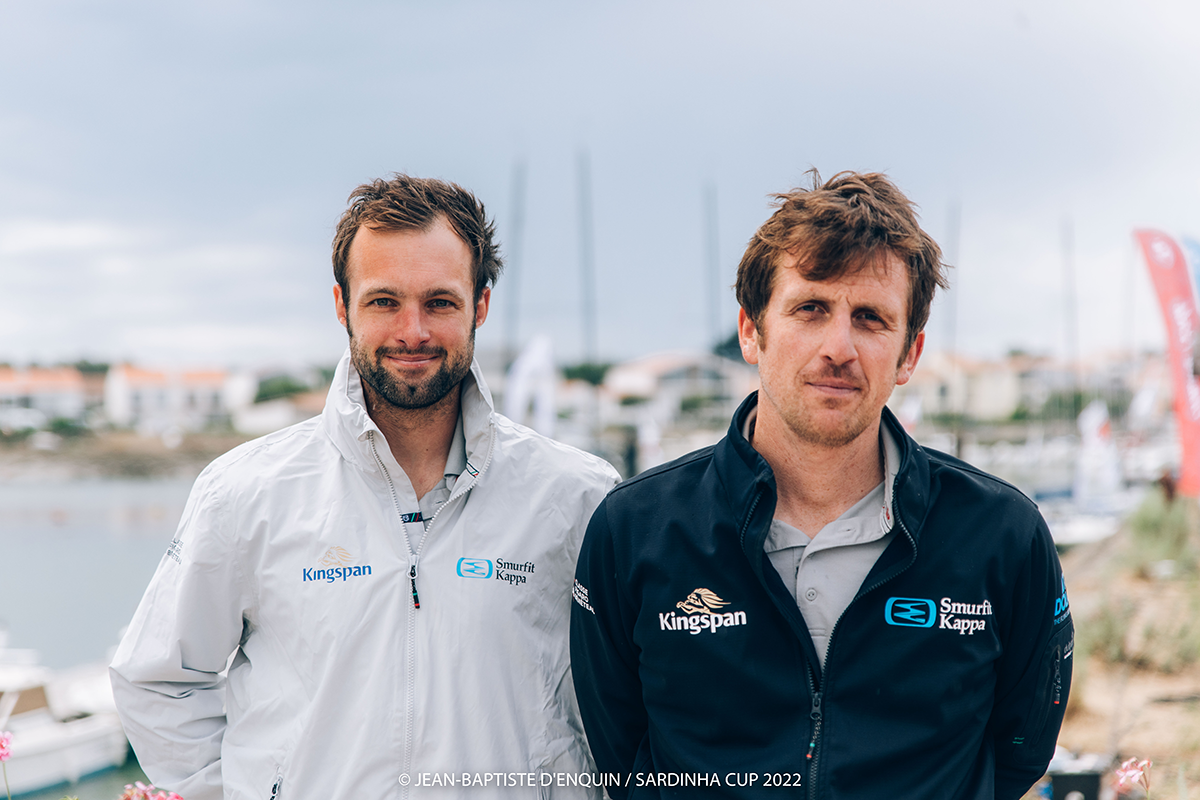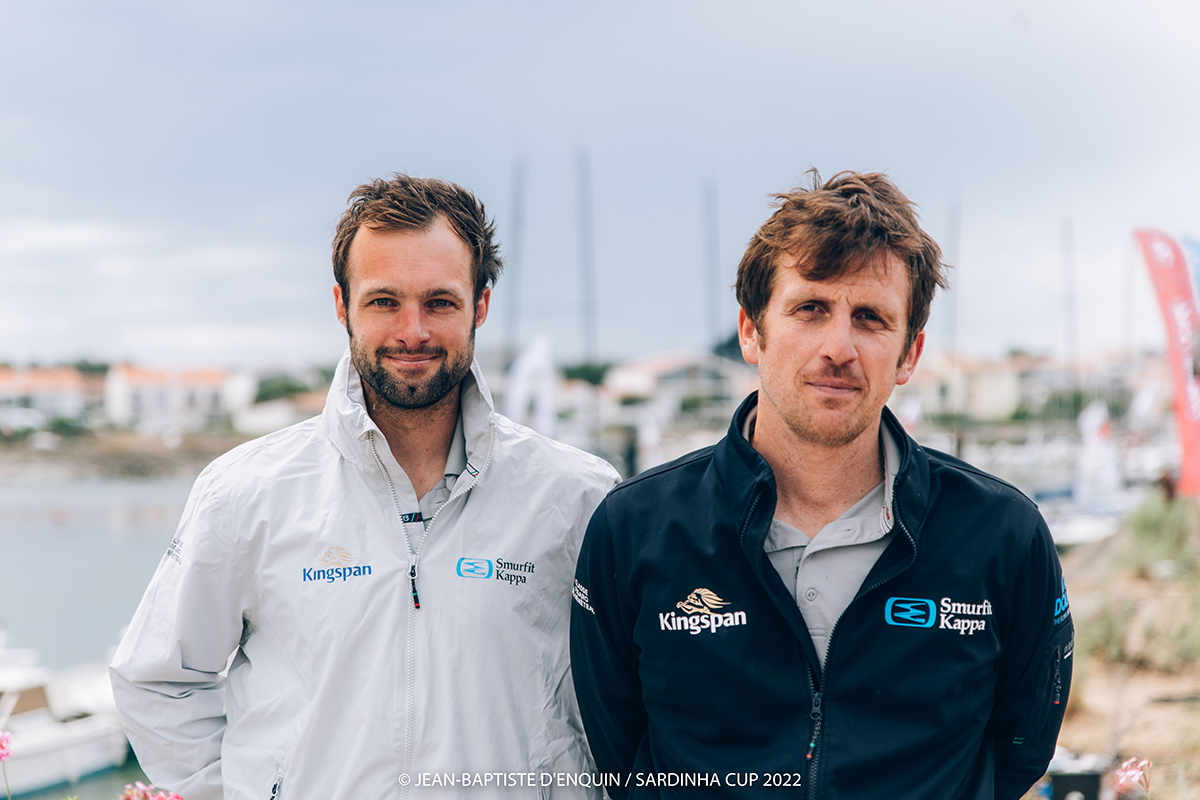 05 Jun

Irish-Anglo Duo Tom Dolan and Alan Roberts Are Set For Sardinha Cup Offshore Race To Portugal

Posted at 09:30h

in Uncategorized

The Irish skipper Tom Dolan teams up again with his English friend and counterpart Alan Roberts to compete on the Sardinha Cup, a two handed races which starts from Saint-Gilles-Croix-de-Vie on the west coast of France and races 580 miles across the Bay of Biscay to Figuiera da Foz on the Portuguese coast midway between Lisbon and Porto.

The duo will compete on Dolan's Smurfit Kappa – Kingspan in a strong fleet totaling 22 pairs and harbour realistic hopes of finishing in the top five. Fresh from a seventh overall in the Allmer Le Havre Cup just over a week ago the Irish skipper is on good form ahead of a race which promises to be testing in terms of the weather patterns especially during the first half of the race. Dolan and Roberts already finished seventh together this season on the Banque Populaire Grand Ouest Trophy offshore races series. Even so, Dolan warns, the outcome of the outbound race might be decided from a cluster of boats in very light winds close to the finish.

"Certainly it is going to be intense over the first part and then I suspect just as intense during the second part, so all in all a real challenge." Dolan noted on the dock in the Vendee town of Saint-Gilles-Croix-de-Vie ahead of Monday afternoon's start.

"There will be a couple of fronts to get through to start with maybe up to 30knots in the gusts close to Cape Finisterre and after that high pressure and light winds into the finish. So it should be good with quite a lot of upwind sailing." Dolan adds, "But that means different options and when you are going through fronts like this getting the timing of your tack right is key. Get it right and you can make a nice gain, get it wrong and you can be left behind."

"I feel good about the course and sailing with Alan. I have been down the Portuguese coast eight or nine times but never as close in as we will go. And I still think this first race can be decided four miles from the finish with a bunch of boats floating around in light winds. But we feel good. We have done a lot of good miles together now and I know this boat backwards so we are hopeful." The outwards race starts on Monday afternoon from the Vendée coastal town and the return race starts the following Tuesday afternoon.